SOLD!! 1986 Toyota Camry
Brown LE Sedan 4D - Automatic
Custom Sound and Security Systems
71K miles - Excellent Condition
This little beauty sold in just under two days since this web page went up!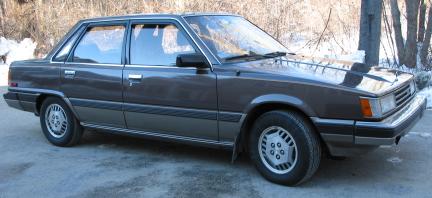 Custom sound and security systems installed circa 1998. Sound system includes CD player, cassette player, AM/FM radio, ADS speakers, Bazooka subwoofer.
Front wheel drive, A/C, power steering, power windows, cruise control, tilt wheel, 1-yr-old tires.
Garaged, well-maintained.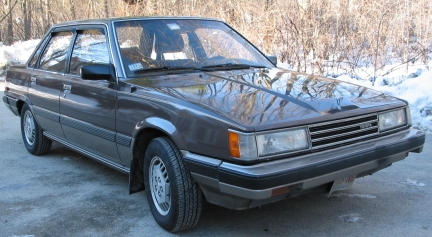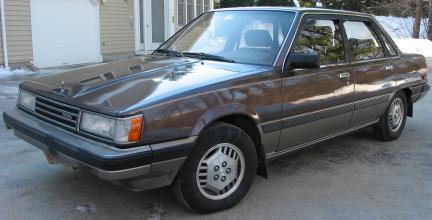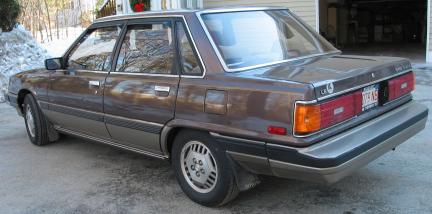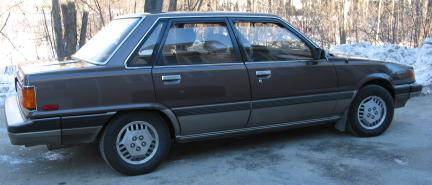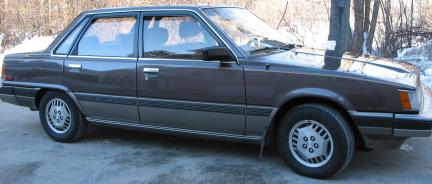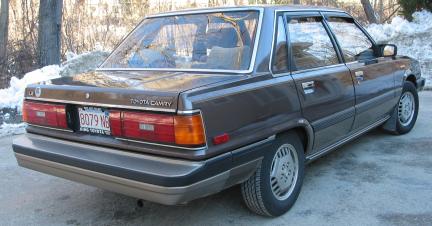 ---
---
Pictures and Text Copyright (C) 2003 James Craig Burley
Last modified on 2007-06-10.