KATRIN ELISE SCHOONMAKER
---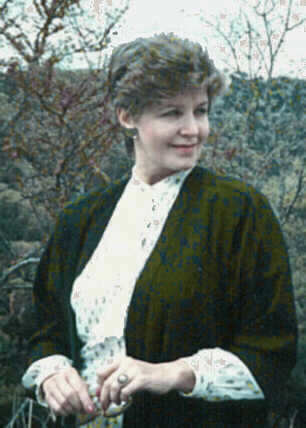 ---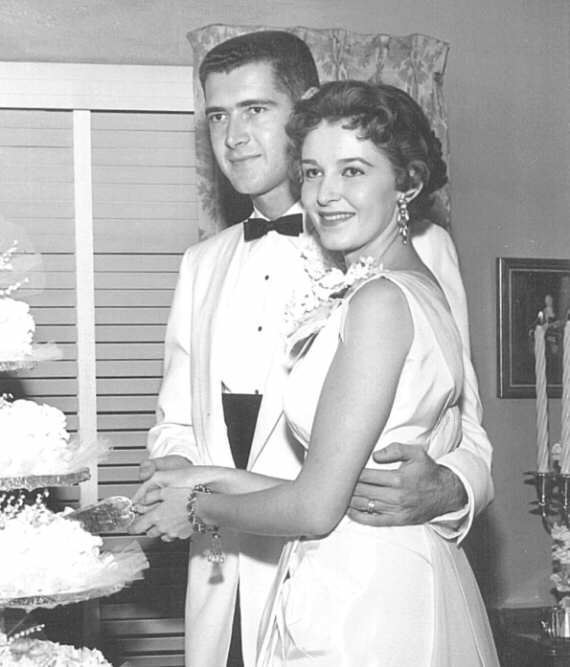 Katrin "Kathy" Elise Schoonmaker died Friday, July 2, 2004, at her home in Dallas, Texas. She was born March 27, 1935 in Dallas, attended Highland Park High School (a "yearbook beauty"), and earned her BBA from Southern Methodist University in 1956. She modeled for the John Robert Powers Agency for four years, was a Sigma Kappa alumna, and was also a published and prize-winning poet. She married James Robert Burley of Arkansas in Dallas in 1956; they were divorced in 1977. Other residences include Sherborn, Massachusetts ('68-'77); Wellesley, Massachusetts ('78-'82); and Austin, Texas ('82-'94).
Throughout her life, she lit up any room she entered with her smile and grace. As a youth in Dallas, she swam in a competitive water-dancing team and skated as a hostess at the ice arena. She loved children, teaching Sunday School in Christian Science churches. Kathy also loved animals, often taking in stray dogs and cats, one of whom was "Puppy," found on her parents' property on Inwood Road in Dallas. "Puppy" was a beloved companion of sixteen years, accompanying Kathy on frequent walks while she lived in Wellesley and Austin. She played tennis, primarily while in Massachusetts. She was a Christian Science Practitioner for many years.
She is survived by her son and daughter-in-law, Craig and Barbara Burley of Ashland, Massachusetts; daughter and son-in-law, Kim and Michael Bain of Redmond, Washington; sister and brother-in-law Gretchen and Winston R. Ellis of Houston, Texas; and nephew Ian Ellis and family of Austin, Texas.
She was preceded in death by her parents, Bessie Wise Jones and James Yeaton Schoonmaker, grandparents, and ex-husband.
Services will be private, remains to be cremated. Memorial donations may be made to the United Negro College Fund (UNCF) and the SPCA.
---
Read one of Katrin's poems.
---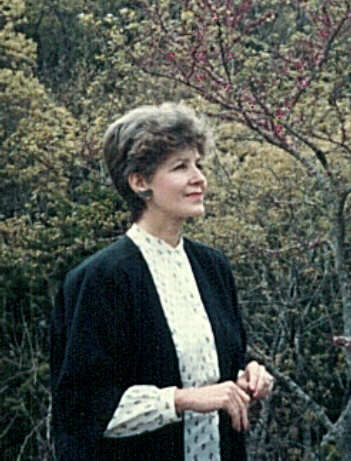 ---
---
Copyright (C) 2000, 2002, 2004 James Craig Burley
Last modified 2005-09-05.