People connected to the Burleys
Family and friends....
---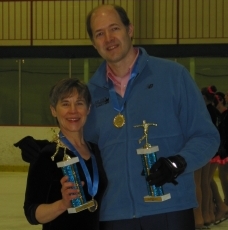 This is one of several pictures of my wife Barbara and me at a skating competition in 2005. Click on it to see the full-size version.
---
("Relatives", not "Family", because some of my friends are basically my family!)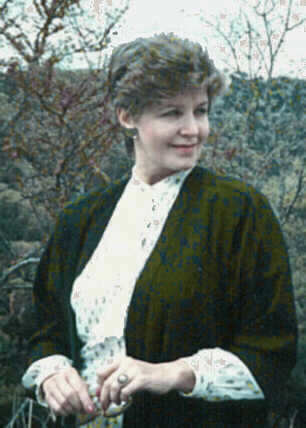 This is my mother. She died in July, 2004. Here is her obituary, which I wrote with help from family and friends, and had published in newspapers in Dallas and Austin, Texas, and in Sherborn and Wellesley, Massachusetts.
Read one of her poems.
---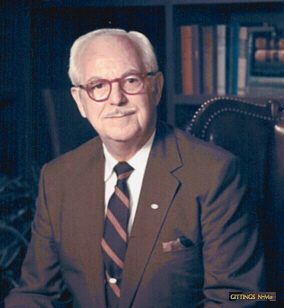 This is my maternal grandfather, Jim Schoonmaker. He started the J. Y. Schoonmaker Company a long time ago, and I appreciated the fact that, many years after his death, it was on the web (but no longer).
Steve Spoonts gave me permission to put up historical information on The Schoonmaker Company on my web site. This information used to be on their web site, and was taken down (perhaps only temporarily) when the company was acquired by PEI Electronic Sales, Inc.
---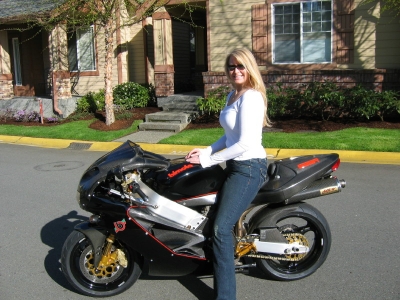 My sister Kim is a motorcycle enthusiast. Click on it to see the full-size version.
---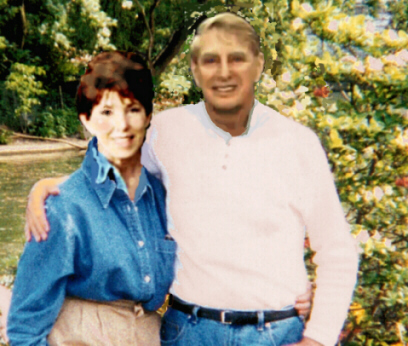 Gretchen S. Ellis, my Aunt, writes interesting stuff about stuff she sees on TV and in movies. The picture shows her and her husband, my Uncle Win, celebrating their anniversary.
---
Copyright (C) 2000, 2002, 2004, 2005, 2007 James Craig Burley
Last modified 2007-06-12.